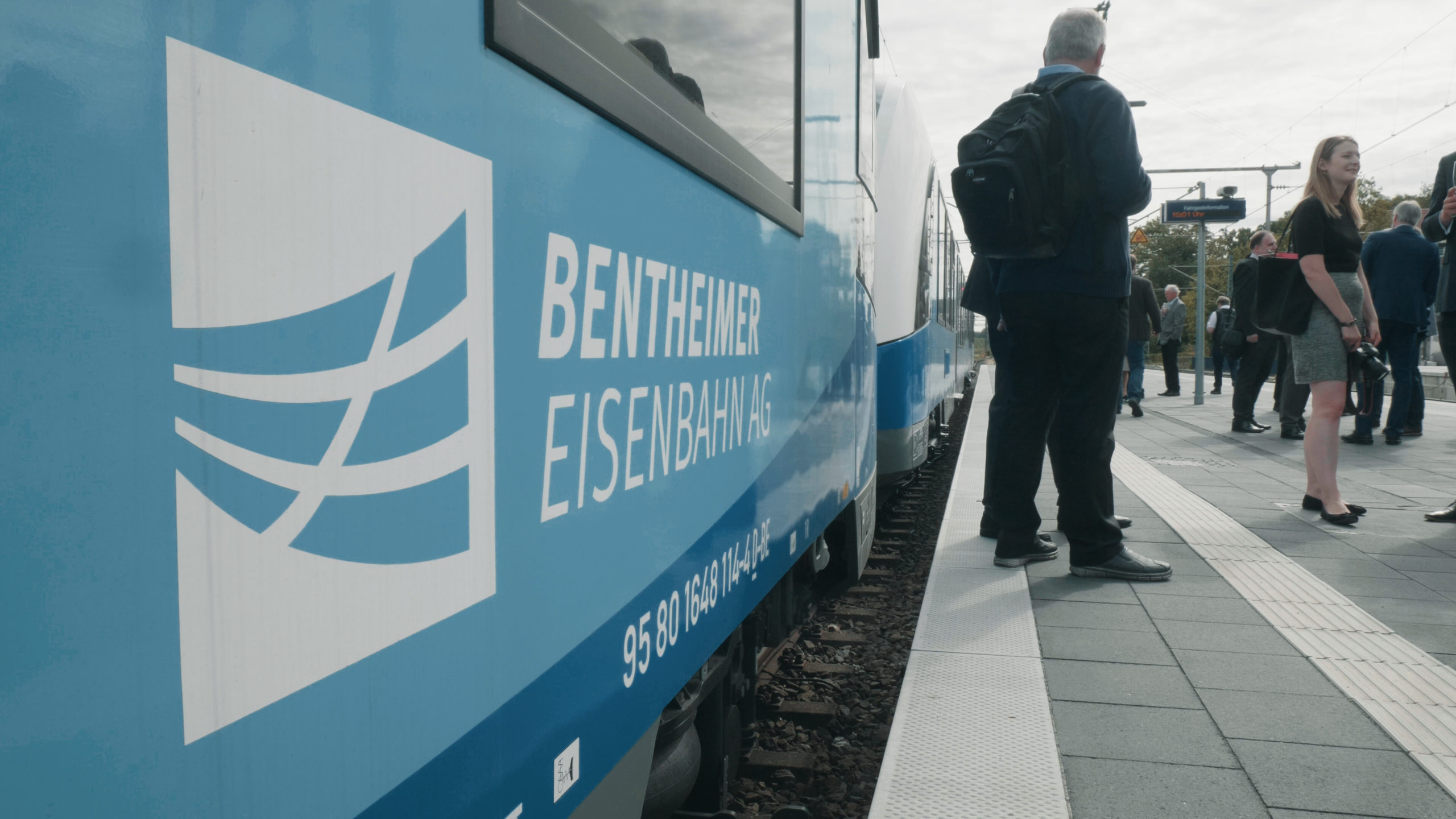 You want to do something good for your employees and protect the climate at the same time?
Then take the advantage of the job ticket!
Since January 1, 2019, the job ticket has been exempt from tax. Do your part for climate protection and support your employees at the samt time by making their way to work easier and helping to save costs. Private use of public transportation with the purchased job ticket is also permitted in the evenings and on weekends and is tax-free.
The cost of the job ticket can be covered in full or pro rata by the employer. Your employees will receive a posting of the subsidized amount their pay slip.
*This amount ist tax-free
Advantages for your employees
Flexible travel – to work, on weekends and during leisure time
Reduces the need for parking space in your company
Increases employee satisfaction and loyalty
Contributes to climate protection
*The job ticket reduces the commuting allowance that can be claimed in the tax return.